We Are Open and
Ready To Pay You More
CASH!
Monday through Friday, 10 am to 5 pm
Saturday appointments are available! Schedule below.
About Us & Our Services
We are a local family owned business that started in Kirkland, Washington. We have now expanded and opened up two shops in Las Vegas, Nevada. We have over 10 years of experience in the pawn shop industry, providing you the highest payouts for your items.
We offer a wide range of financial services including huge cash payouts for gold, jewelry, diamonds, designer watches, electronics, gift cards, and so much more. At A1 Cash Now, we also offer short term loans for your items that you wish to not sell. We understand it can be difficult to get rid of your sentimental products, so we offer a free, no-strings-attached appraisal. Not sure what you have? Bring it in! Our GIA trained team members will evaluate any item you would like.  You'll be amazed by how much you can get at A1 Cash Now.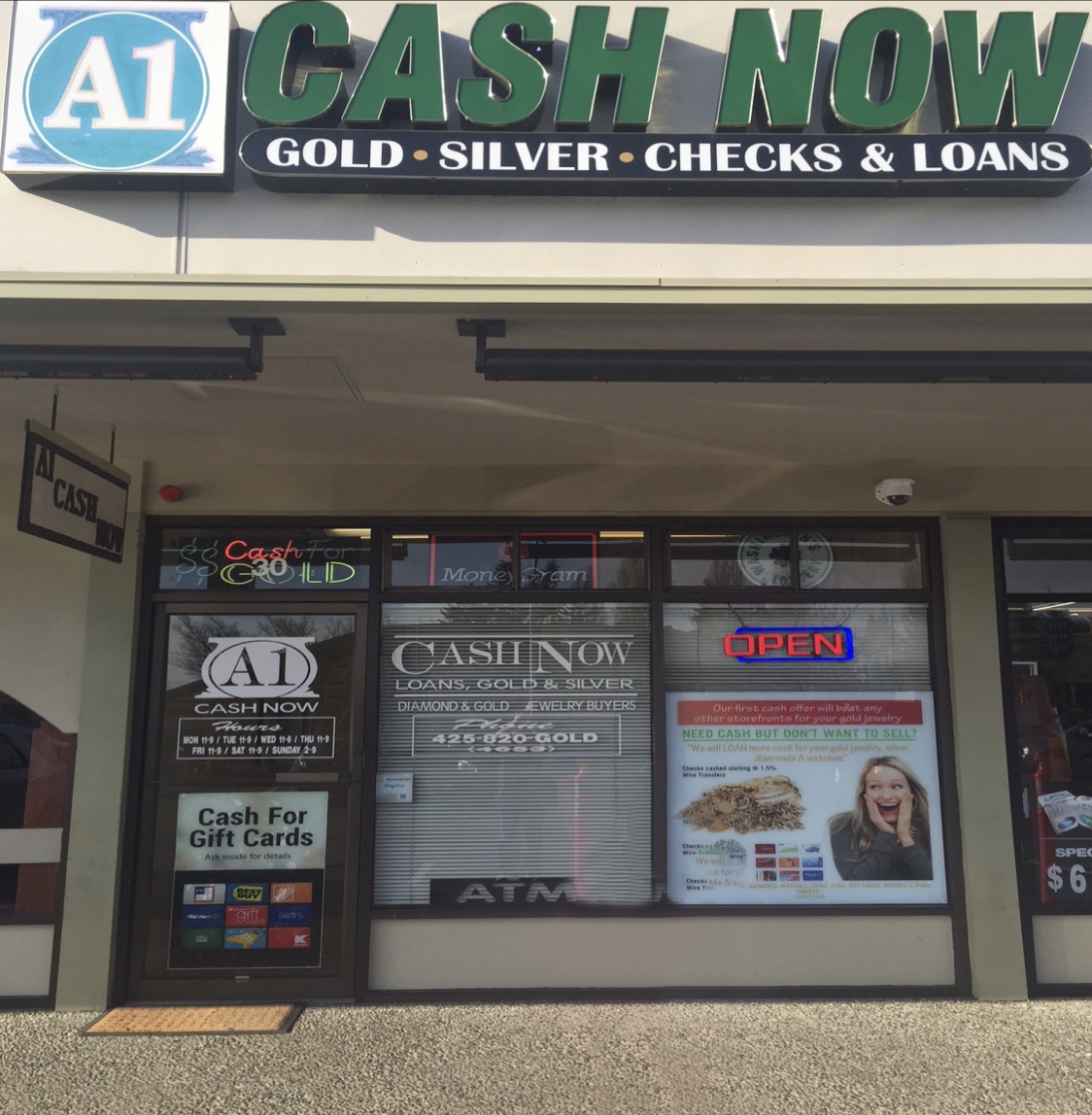 Ready to find out more?
Listen below!